Swimming Pool 2022

Swimming pool bookings can only be made via the park office and must be made by 4:45pm the day before.
Note: We will reserve one morning a week (9:30am-10:30am) for pool cleaning.
Bookings can be made no more than 3 days in advance and you cannot book another slot until your most recent booking has finished. This is to give all caravan owners a fair chance to book and swim.
Bookings can only be made by the caravan owner present for the session and not by anyone else on their behalf. (Concessions made for bookings made by family providing 'Use of Caravan Form' has been successfully handed into the park office).
Any late cancellations or no shows will result in a 14 day swimming pool suspension for all those people named on the booking. This is to again ensure that everyone who wants to swim has a fair chance to do so, and no sessions are wasted unnecessarily.
You must arrive and depart in your swimwear (i.e. "swim ready"). Access to the changing facilities is not currently available. There is access to toilets/showers, but bear in mind the time needed to use these facilities (No extra time granted for shower use – will need to exit the pool earlier)
There is a maximum limit of 8 people per booking (including spectators) – all of whom must be named (with ages given for children – see supervision rules below) at the time of booking. A member of staff will check the names of those arriving against the booking made (caravan owner who made booking MUST be present) - anyone not listed will not be permitted entry.
Please arrive at the entry gate at least 5 minutes prior to your booking. The gate will not be reopened for latecomers. Your booking is for a one hour slot - however you will be asked to vacate the swimming pool 10-15 minutes from the end to allow time for exiting and sanitising before the next group.
All usual swimming pool rules apply. Supervision rules reminder:
Adult (18+yrs) + 1 child up to 3yrs = 1:1 (one adult to one child)
Adult + 2 children aged 4-7 = 1:2 (one adult to two children)
Adult + 4 children aged 8-15 = 1:4 (one adult to four children)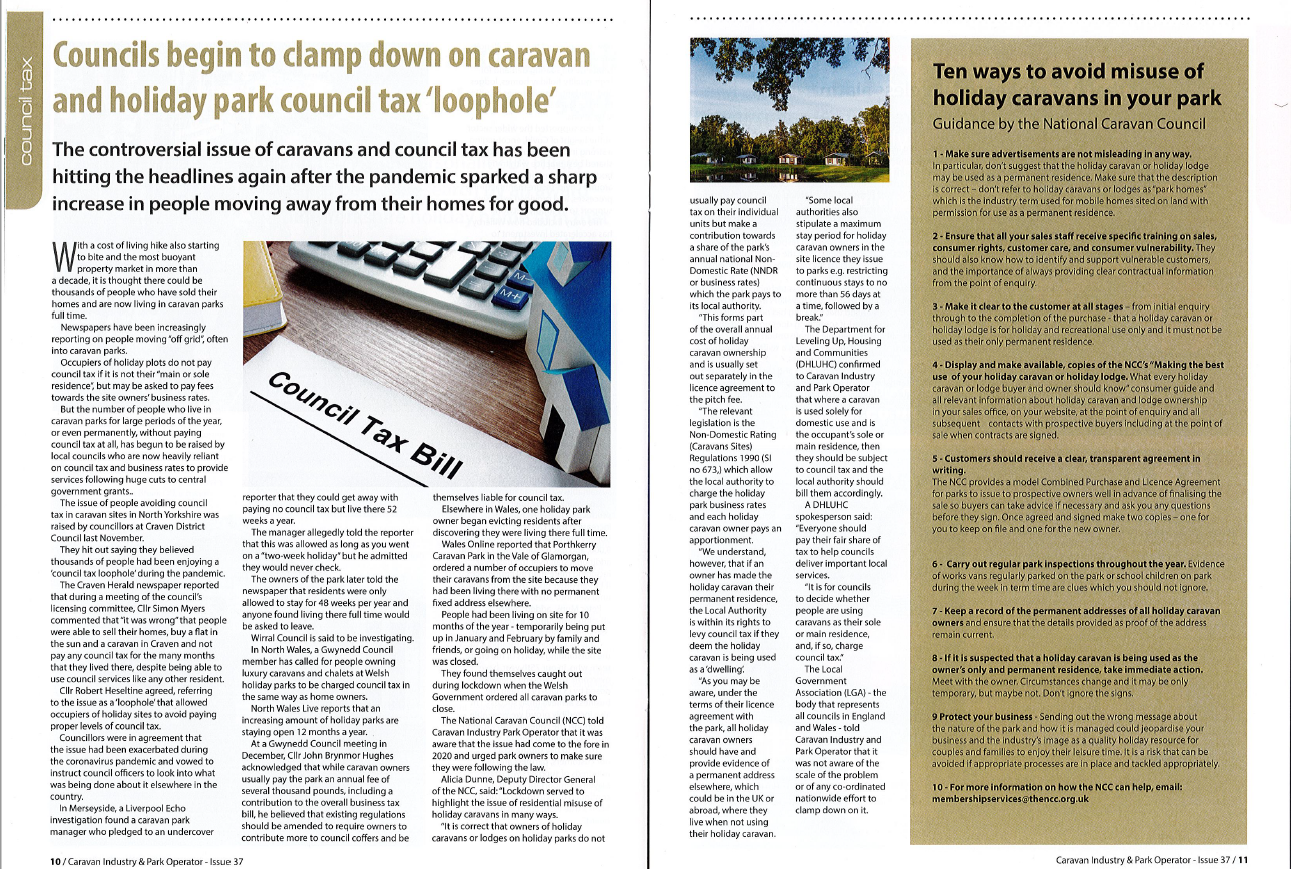 Donation made to Velindre Cancer Centre after our charity events this season. Well done to everyone who donated to such a worthwhile and important cause.
October 2021