DUE TO THE COVID-19 OUTBREAK THE CARAVAN PARK IS CURRENTLY CLOSED

LETTER FROM PRIME MINISTER
Thankyou to all of you who have kindly supported Marie Curie and bought raffle tickets from the office. Due to the park closure we will be taking down the easter hamper as the prize. When the site re-opens we will replace it with a fresh hamper and all previous raffle tickets bought will be honoured.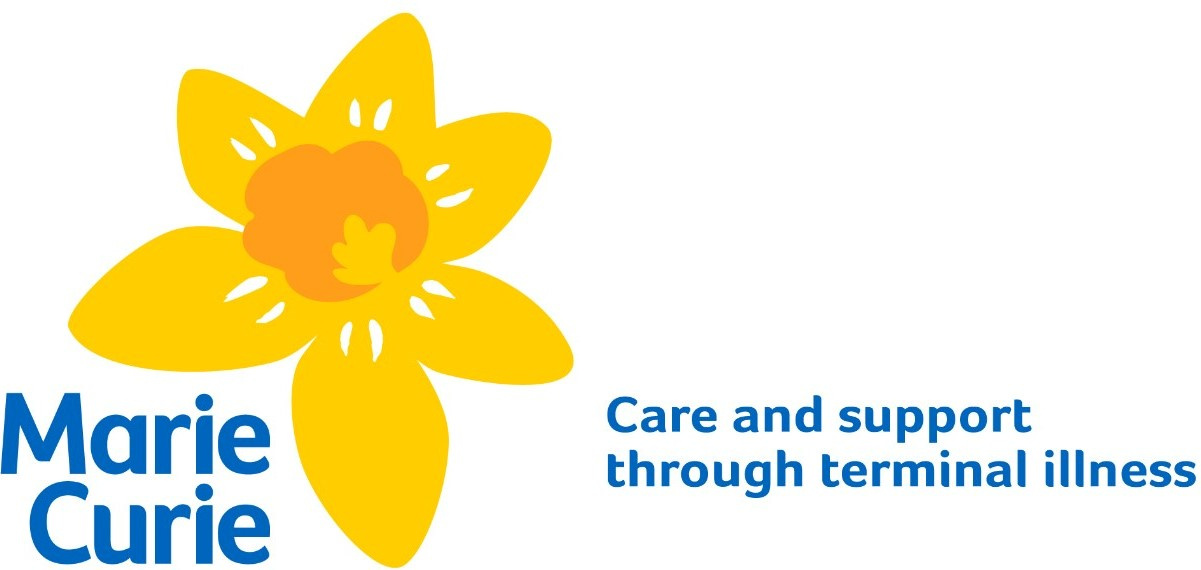 COVID-19 NEWS/CORRESPONDANCE

(27/03/20)
A big thank you to those of you who returned to your primary addresses as requested by Government earlier this week. Please be advised, however, that the caravan park is now CLOSED. As per Government order, non-essential trips should not be made. With this in mind, anyone found entering the park will immediately have their details passed onto the police and their site licence reviewed. There can be NO entry and NO exceptions. This remains in place until advised otherwise. Thank you for your co-operation, and we hope to see you again as soon as is safely possible.
(24/03/20)

Thank you for your response to our notification of the Government's order to close the caravan park. As you are aware the Government order was for caravan owners to return to their primary residences where possible. With an awareness that there would be exceptions we asked you to contact us. Please be assured that we are sensitive to personal circumstances and do wish to be helpful where possible. We are continuing to communicate with BH&HPA who are in discussion with Government and health agencies to try to provide further guidance for these exceptions. We have been advised to keep a written record of your reasons to show to relevant authorities which we are doing. Hopefully, we will receive further clarification shortly. We will write to you again with any updates. Rest assured that we continue to act in the best interests of caravan owners, our staff, and the wider community.
(24/03/20)
As anticipated, the Government has ordered the closure of caravan parks - including ours - with immediate effect. To comply with the order we would be grateful if those of you still on site could return to your primary residences as soon as practicable today. If you feel there is a valid reason why you cannot leave you need to let us know NOW. We have been advised to keep a written record to show to relevant authorities as required The BH&HPA have told us that the police in certain parts of the country are visiting holiday parks to enforce compliance. The Government has indicated that they will review these drastic measures in 3 weeks. We will continue to communicate with you as the situation develops. Needless to say, we hope that normal life will resume for us all, sooner rather than later. In the meantime, please do stay safe and heed the personal guidelines publicised by the Authorities.
(24/03/20)

PLEASE NOTE
AS PER GOVERNMENT GUIDELINES
WITH IMMEDIATE EFFECT VISITORS ARE NOT PERMITTED ON THE CARAVAN PARK
MORE TO FOLLOW...

(23/03/20)
Following last week's update we have been in consistent communication with the British Holiday & Home Parks Association (BH&HPA), who are in contact with Government agencies.

The clear advice is that people who own caravans on parks should not go to their caravans, and that those already on sites should go home.

The BH&HPA has also advised us that the Government is highly likely to order the complete closure of all caravan parks including parks such as ours. Here is a link to today's BBC Wales news report https://www.bbc.co.uk/news/uk-wales-politics-52004559.

If we receive a direction to close the park completely we will notify you as soon as possible. You will appreciate that a Government direction could give very short notice to close.

The health and safety of caravan owners and staff remains of paramount importance. Please continue to follow all Government guidelines including those regarding social distancing. In these unprecedented times we all have a responsibility to the wider community.

(19/03/20)
We wanted to update you on the position regarding the spread of COVID-19 (Coronavirus) and the potential impact on the operation of The Bay Caravan Park.
We are regularly monitoring the guidance from the UK Government, local Public Health Authorities and British Holiday & Home Parks Association Ltd, so that we have procedures in place to support the health and well-being of everyone.
Due to current guidance for people to avoid pubs, clubs, theatres and other venues, as well as staff shortages, we have taken the decision to suspend opening the clubhouse and the swimming pool for the time being. The park office remains open to caravan owners at the moment (under certain restrictions), although we may be forced to review the situation.
As you will be aware there are lots of uncertainties surrounding travel and how best to protect everyone and we will continue to monitor the position and keep in touch with you.
******************

PLEASE NOTE: The Park Office is currently only accepting payments via credit/debit card. No cash. Many thanks for your understanding and cooperation.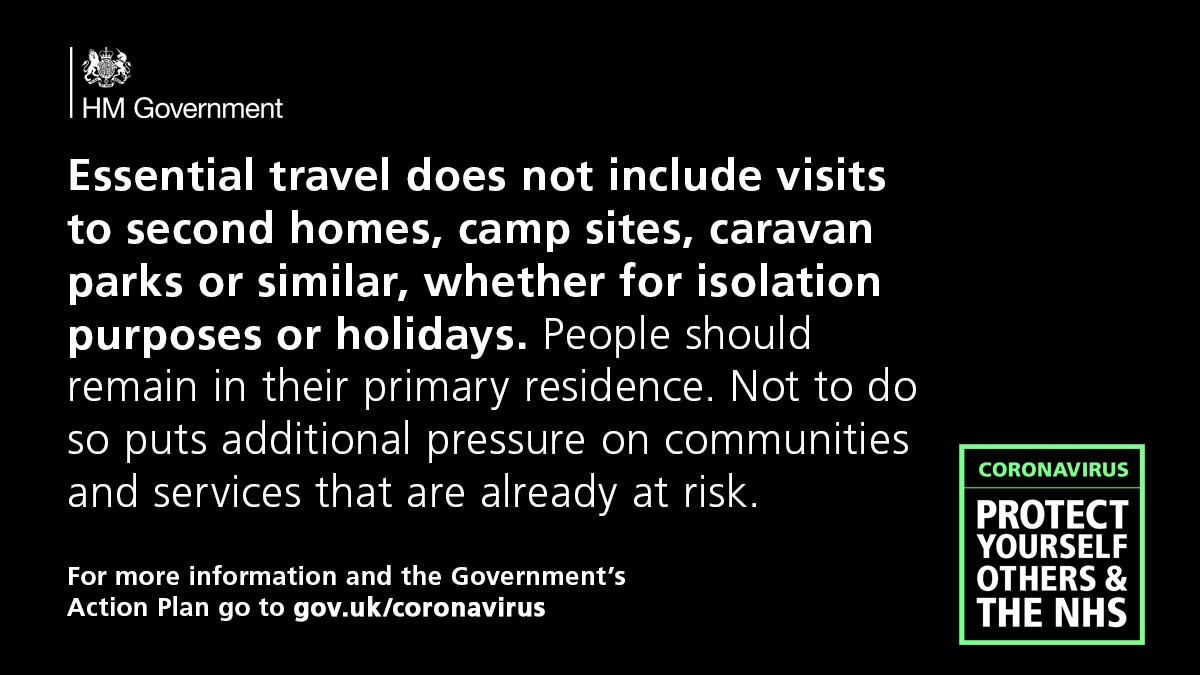 PARK NEWS

UPDATE: Please accept our apologies, but the play area remains closed until further notice due to the adverse weather. Please see photos below highlighting the current issues (rainfall!) faced:

The newly refurbished shop is now open and well stocked. Please pop into the park office for your grocery needs!