PLEASE NOTE
THE PARK WILL CLOSE FOR THE WINTER PERIOD ON
MONDAY 30
NOVEMBER
AT 4.00PM
ALL CARAVAN OWNERS, VISITORS AND VEHICLES MUST EXIT THE PARK BEFORE THIS TIME
MANY THANKS
DRAIN DOWNS
Drain down forms are now available and can be downloaded below or collected from the park office. A discounted price is being offered to those caravan owners off site during the national Lockdown earlier in the year. Please do not panic if you are currently at home in an area under local lockdown restrictions - a drain down can be arranged and paid for on the telephone with the form completed by park staff. Should the Vale of Glamorgan be placed under local lockdown restrictions itself, in the same manner a drain down can be arranged over the telephone.

ELECTRICITY
Please note that the entire caravan park will be without electricity during the winter close down period (Dec/Jan) so essential works can be carried out. Please plan accordingly (i.e. empty fridges, freezers, unplug appliances etc.).

UPDATE: The Launderette is now open with a booking system in operation through the Park Office.

A reminder also that at this busy time of year all SECOND VEHICLES and all VISITORS must park in the OVERFLOW car park. This will be monitored, but your cooperation and assistance is appreciated as this is for the benefit of all Caravan Owners.

Finally, please remember you are responsible for your visitors - this includes letting them on and off of the caravan park using your white barrier card. This is to support NHS TRACK AND TRACE.


PLEASE NOTE: The Park Office is currently only accepting payments via credit/debit card. No cash. Many thanks for your understanding and cooperation.

Thankyou to all of you who have kindly supported Marie Curie and bought raffle tickets from the office. Due to the park closure we will be taking down the easter hamper as the prize. When the site re-opens we will replace it with a fresh hamper and all previous raffle tickets bought will be honoured.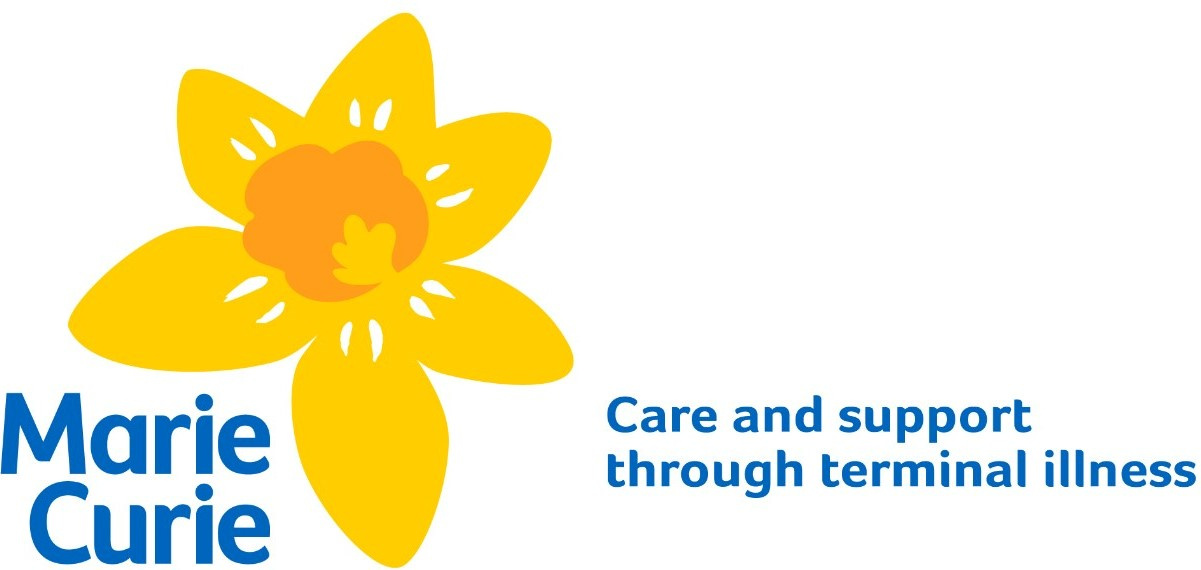 The newly refurbished shop is now open and well stocked. Please pop into the park office for your grocery needs!